Local Ohio & Pennsylvania agents
out-of-state transfers bonds
With experience in the bail industry for over 15 years, we've gained knowledge and expertise of the court systems to better help our clients. Let us handle any complications you may come across and make it simple. We take the guess work out of your situation.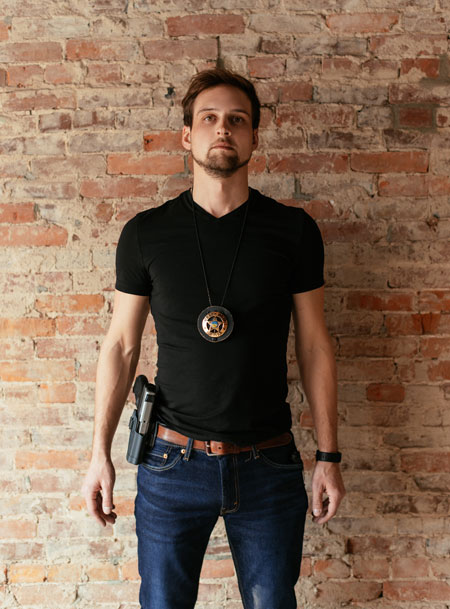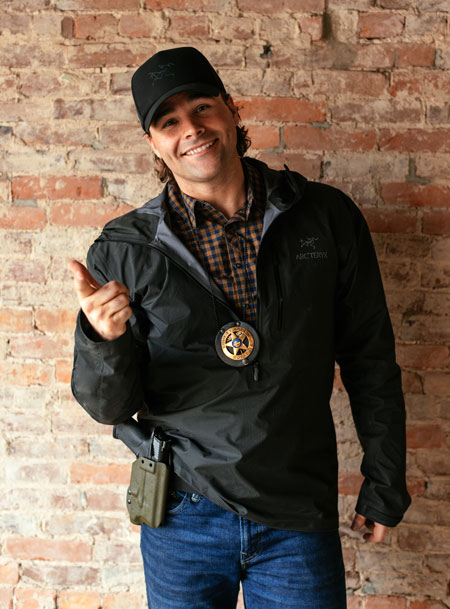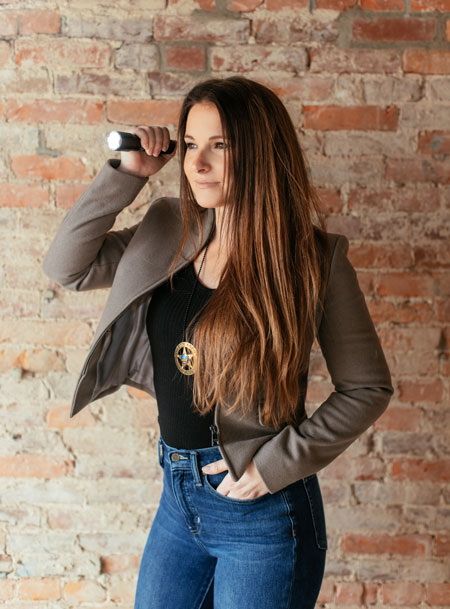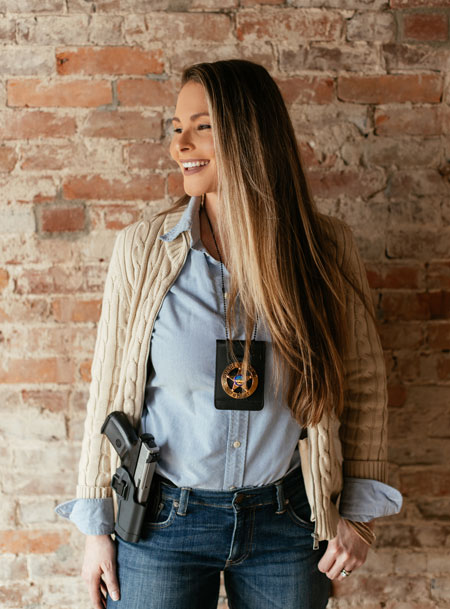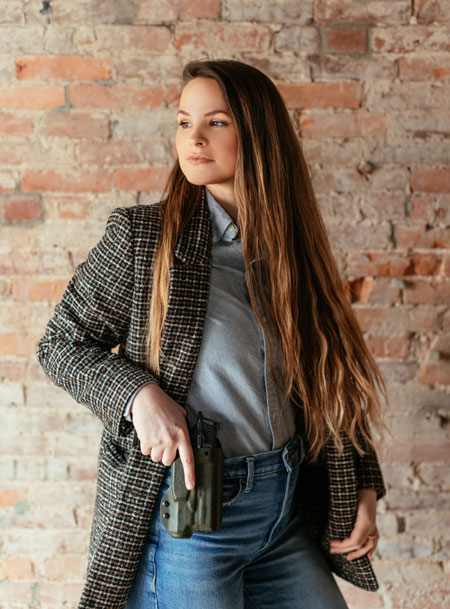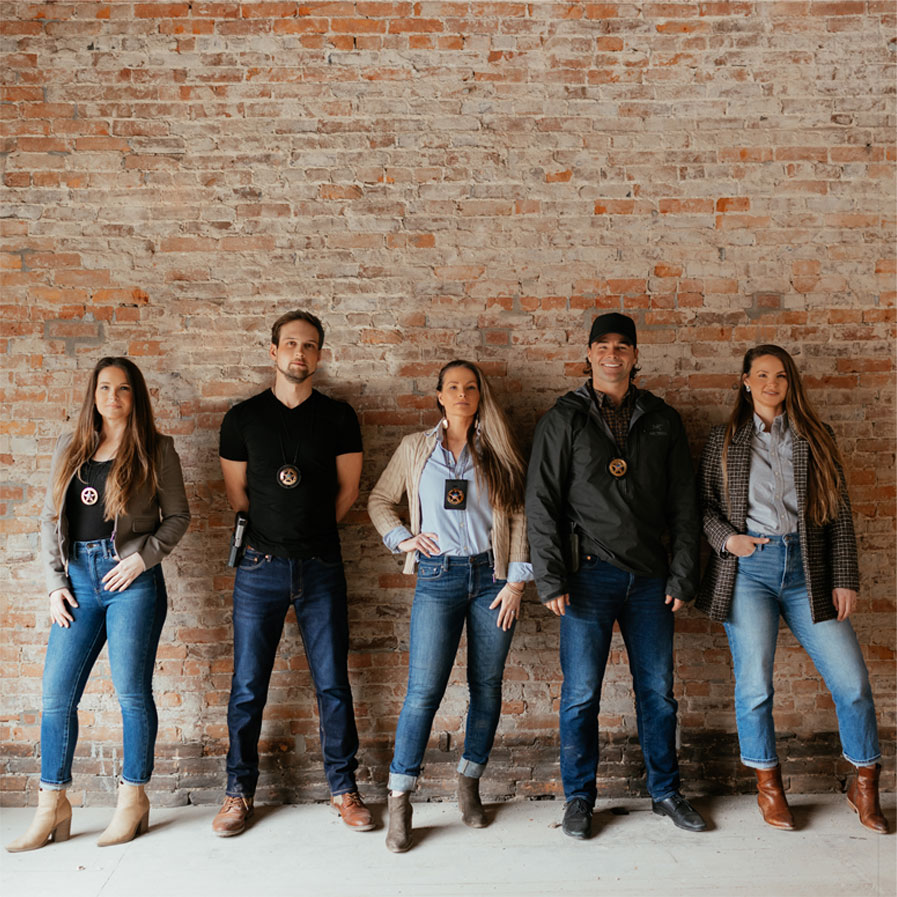 Combined Experience of Over
Click Your County, Find Your Court
(not all counties are interactive)
We Service All 88 Ohio Counties & North Western Pennsylvania
Nationwide Transfer Bonds Available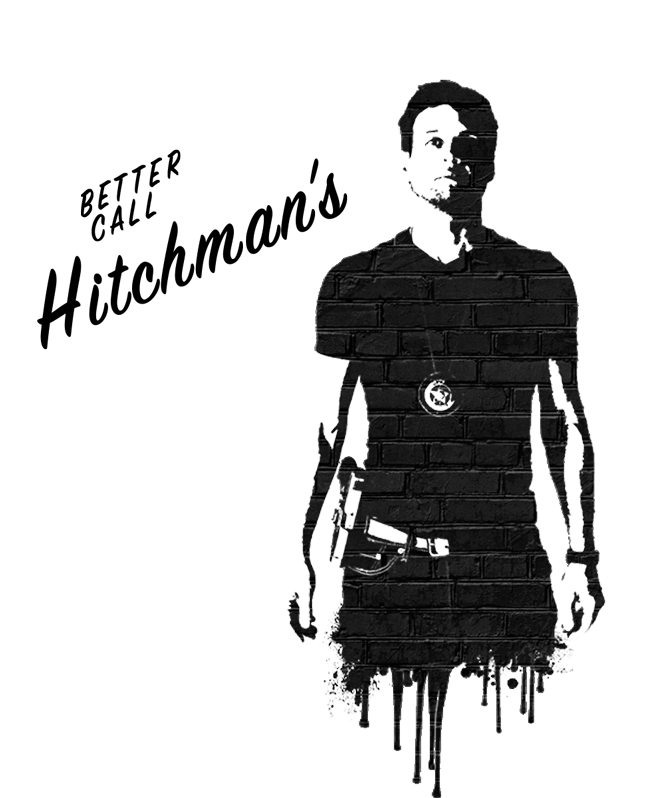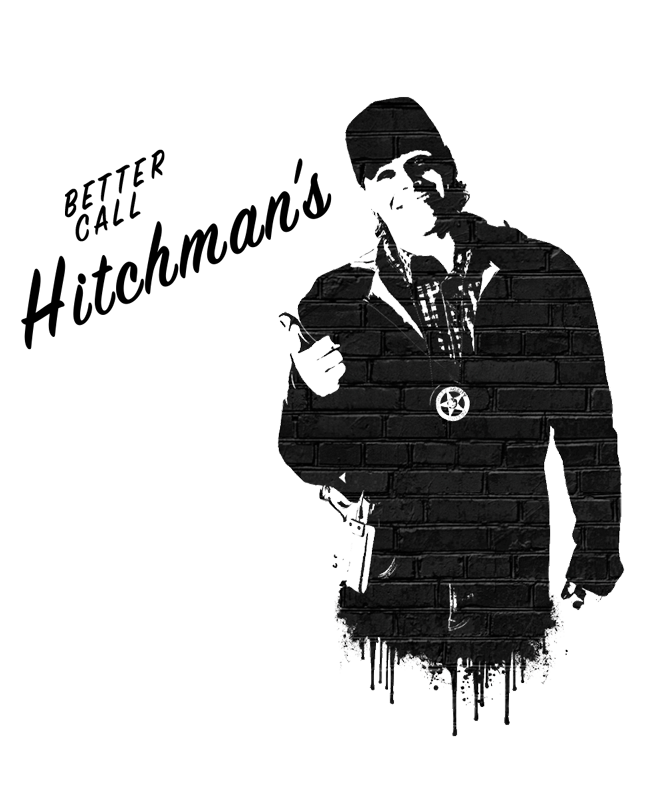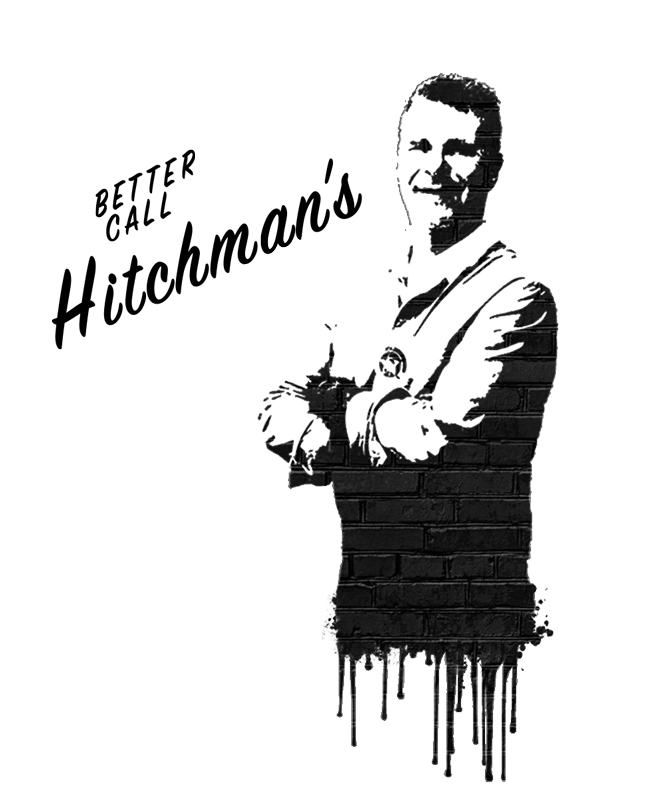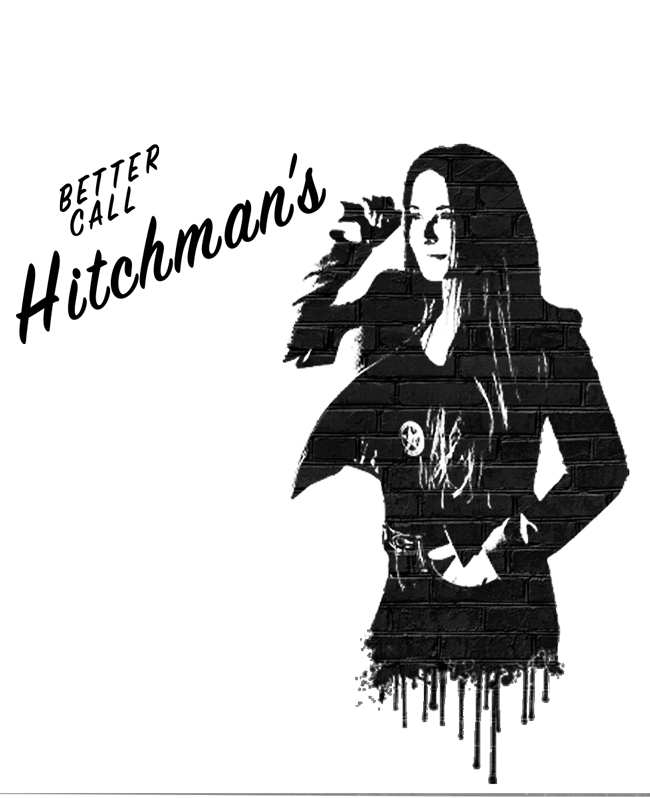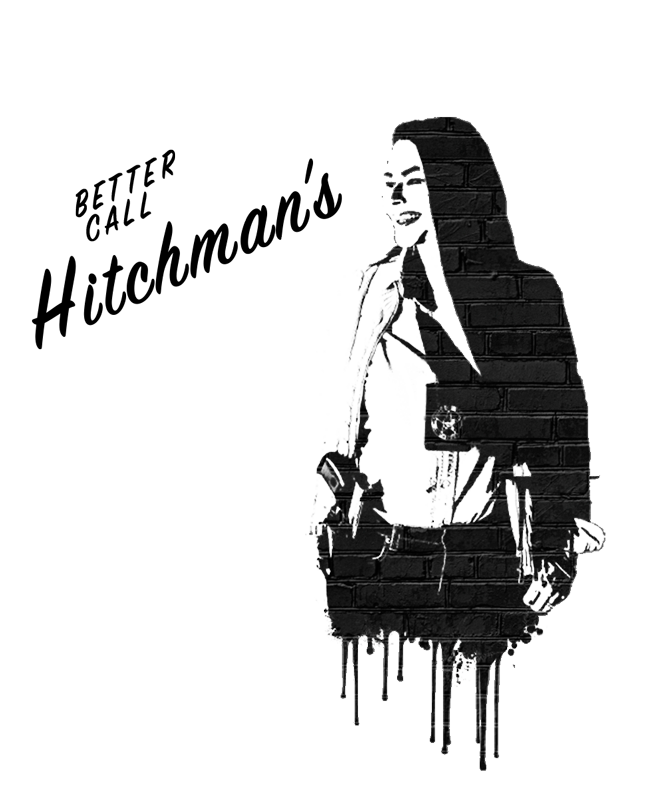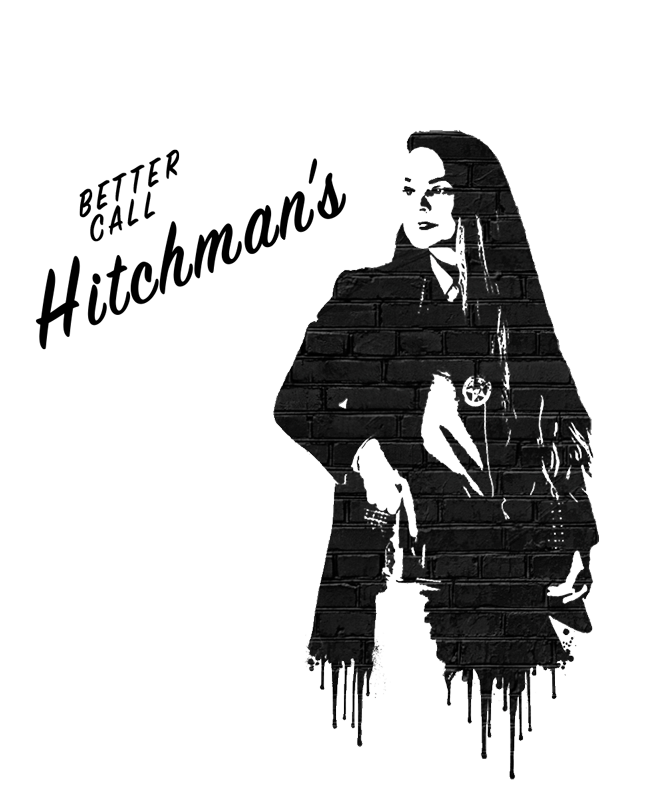 My clients are always impressed with Jamie and his team at Hitchman Bail Bonds. In my experience they are professional, courteous, and available at a moment's notice.
I have absolutely no reservations referring my clients to Hitchman Bail Bonds. They will go anywhere to help a client. All of my clients who have used them have spoken in glowing terms and many consider them friends.
Honestly, one of the nicest and accommodating bonds services I've ever had to deal with. When dealing with an obviously unfortunate event regarding a family member, I was in contact with several agencies, all of whom displayed what could be considered either lack of empathy or just plain rudeness. Being unaccustomed to the process in general, their staff was able to walk me through the process with a sense of compassion and a sense of assurance that I was in good hands! I was so impressed, I later switched my insurance policy with them!
I have used several Bondsmen in Marion throughout some very trying times, and my only regret is not being aware of James Hitchman and the rest of his family and crew. They showed a compassion and urgency that I have never experienced or would have expected. Hands down fastest and most reliable around.
I got pulled over for a tail light out. The officer informed me an outstanding bench warrant has yet to be satisfied for unpaid fines in the Marion municipal court. The cop cuffed me and stuffed me immediately. I got booked into jail, and I called the first name on bail bonding list (Hitchman Bail Bonds) at 2:00 in the morning. An agent named Kristen answered the phone after 2 rings! Within 1 hour of my conversation with Kristen, an agent posted the bond and I was released. The agent named Kristen ran my credit card and financed my bail for me. I hope this never happens again, but, if it does, I will call HITCHMAN BAIL BONDS.
Unfortunately, I have and my family has had to use bondsman in the past. From experience, I have never EVER dealt with anyone so professional, helpful, and caring like Hitchman Bail Bonds. A young woman named Kristen answered the phone right away and was extremely helpful. Within a couple hours, I was breathing fresh air. They treated me and my family like people and not some jailbird. I'm so happy with the decision to go through Hitchman Bail Bonds. I highly recommend them to anyone that is in need! Thanks again Hitchmans, and keep up the outstanding work and complete professionalism! #grateful2thehitchmans
Great company! Very helpful!
Very friendly, fast, and efficient. Called to pay my nephew's bond, and he was out and home within the hour. I highly recommend them. Thanks guys, you're the best!!
James and his family are one of the best bail bondsman groups in Ohio. It's hard to find a great group of trusted individuals, but the Hitchman family exceeds all expectations. I would highly recommend contacting James for your needs. You can trust that a family member will be well taken care of in a timely manner with Hitchman Bail Bonds.
Picked up on a weapons charge in Delaware, Ohio for not having a CCW. Went to jail and made one phone call to Hitch Bail Bonds. The agent went to the jail and filed paperwork with the jail to release of property (wallet). Agent ran the card, pulled his down payment, which he financed, and really worked with the amount available. Defendant released and back to work to finish the route. Job well done.
Grade-A company. I highly recommend this company for its professionalism, quality, responsiveness, and value.